I started buying custom stickers from Sticker Mule (stickermule.com) in February, 2019. The first project Sticker Mule created for me was a Cat Girl design from my daughter (see below). The quality of the sticker was excellent.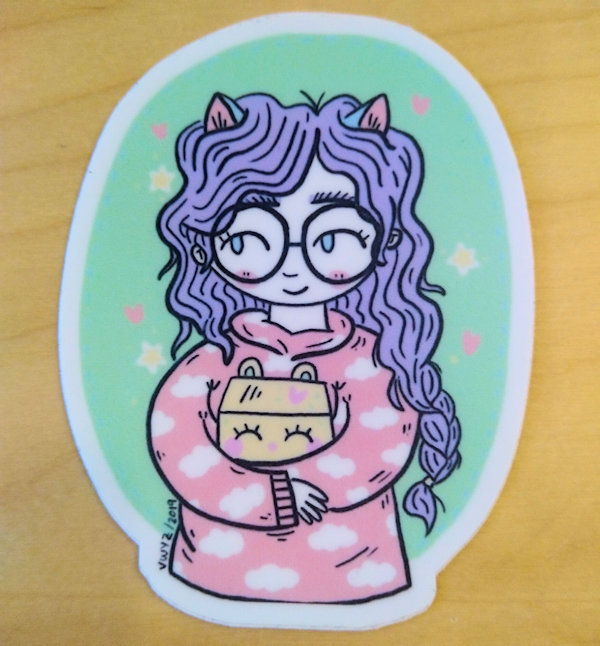 The second design was a coaster with a UFO design, which came out excellent as well. When someone comes over my house and sees these, coasters, they fall in love with them and want to buy some.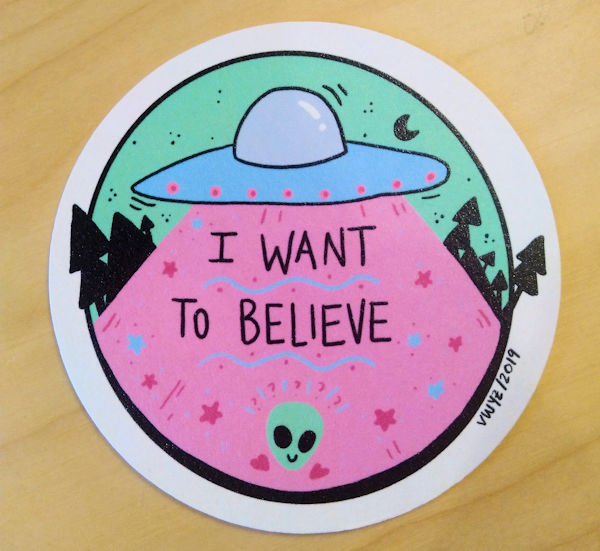 My third order from Sticker Mule was for some button for my In-laws wedding anniversary in Brazil. They LOVED them. Everyone at the anniversary party was wearing them proudly. A great souvenir and remembrance of my in-laws wedding anniversary.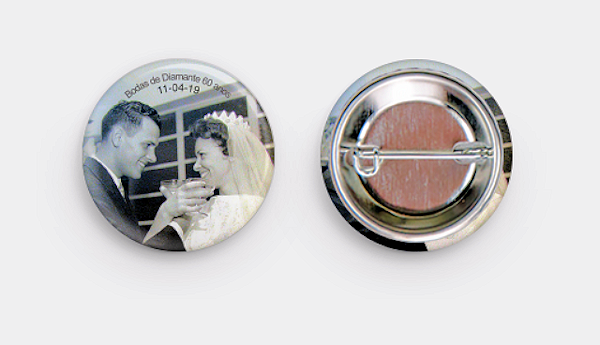 Next I ordered some Unicorn Rainbow stickers. And they came out MAGICAL. Kids love this sticker.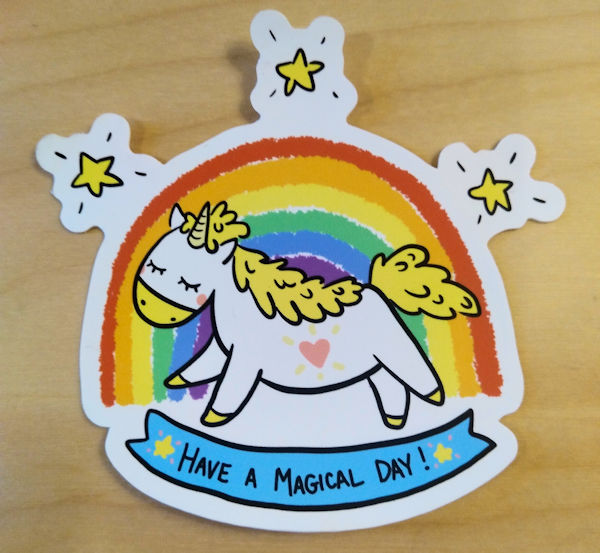 The fourth design I had made at Sticker Mule was for a Brazilian Summer sticker. It really captures the color of the Brazilian flag and the atmosphere of Brazil.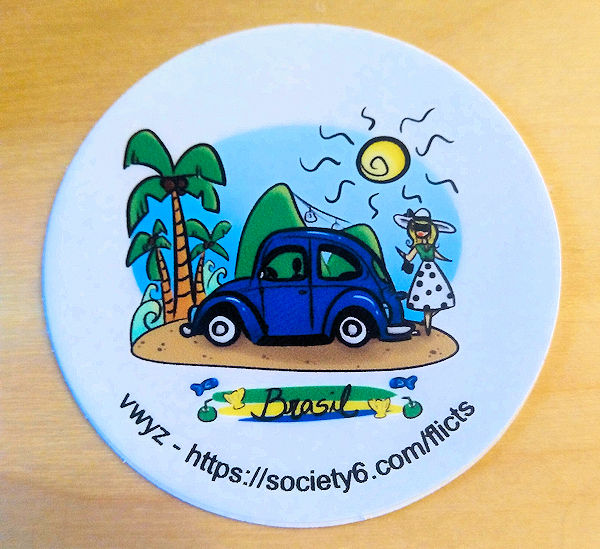 And the final sticker I had Sticker Mule make for me was a Summer sticker. This is a favorite of kids.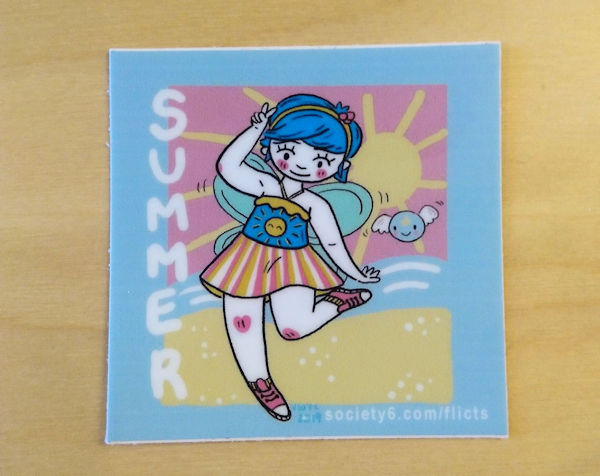 I've ordered six projects from Sticker Mule (stickermule.com), so far, and have been extremely satisfied with all of the them. Sticker Mule offers quality products for reasonable prices, they are very efficient and very fast with their service (free shipping).
VWYZ designs: https://society6.com/flicts

Donate $1.95 to MikeWyz