Have you ever seen a real UFO? Well if you have or haven't, you can now own your very own UFO. It's small (fits in the palm of your hand), it's got a very cool metallic look to it (your choice of blue, red or gold), it's got blinking lights, you throw it in the air… and it flies, flies, flies like crazy, and you can even interact with it. If you could shrink yourself to about one inch, you would be in for one hell of a ride.
The only negative about the UFO Interactive Aircraft is the flight time of only 5 to 8 minutes and the charging time of 30 to 40 minutes.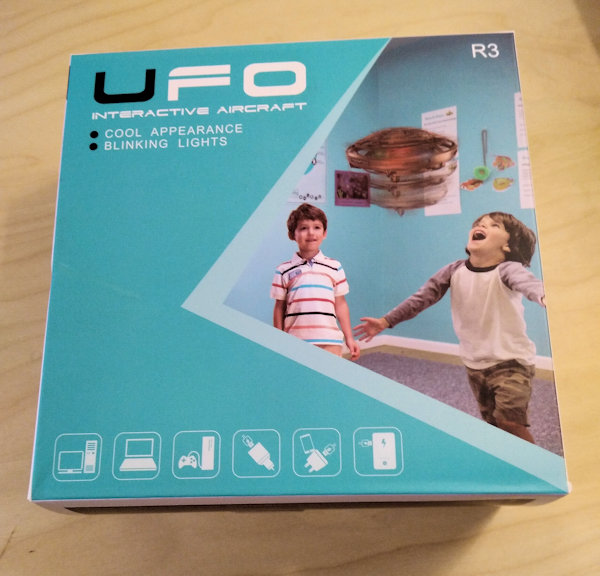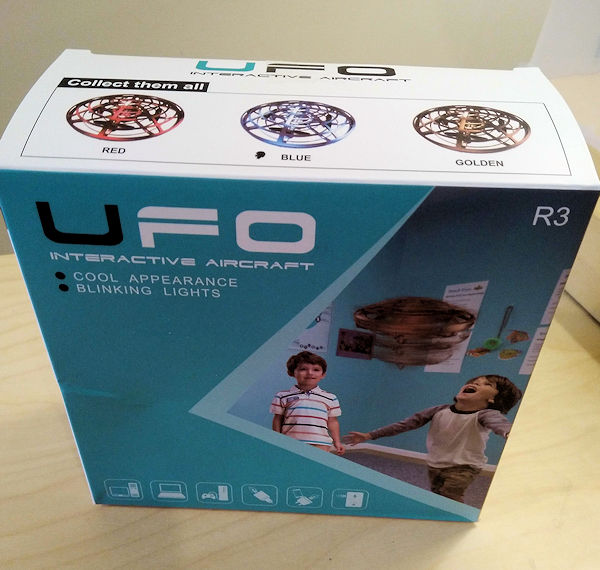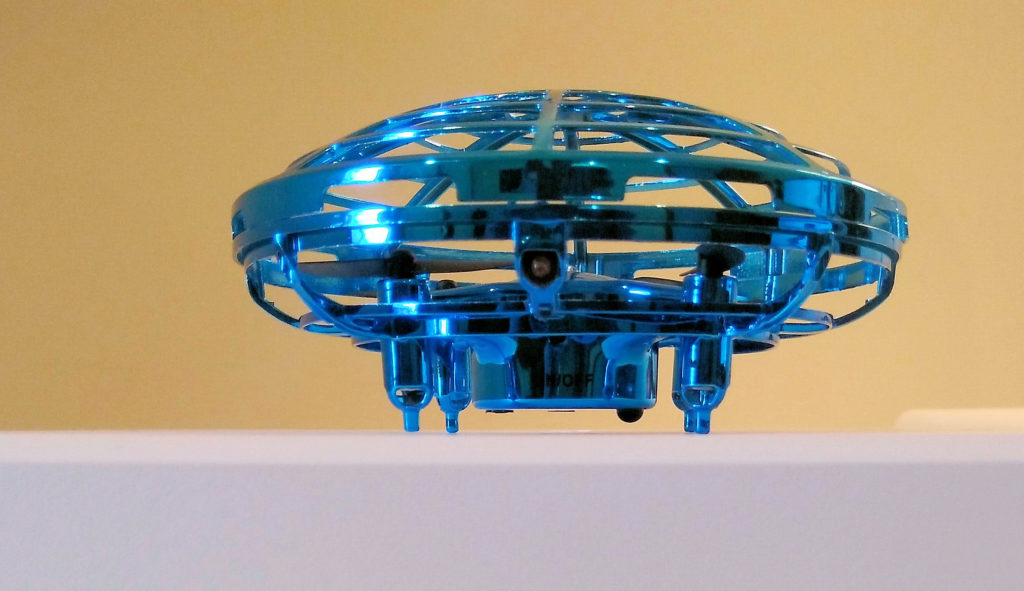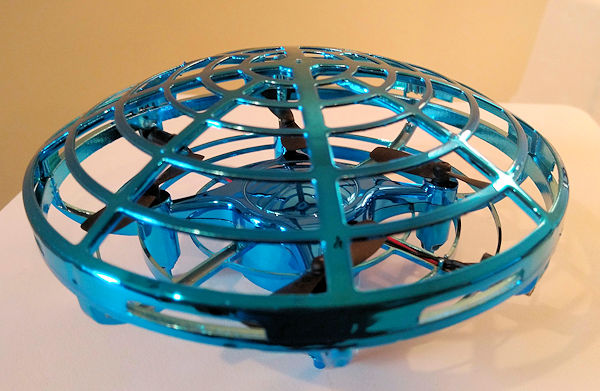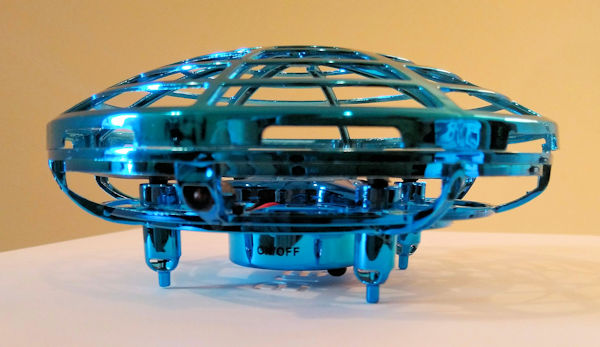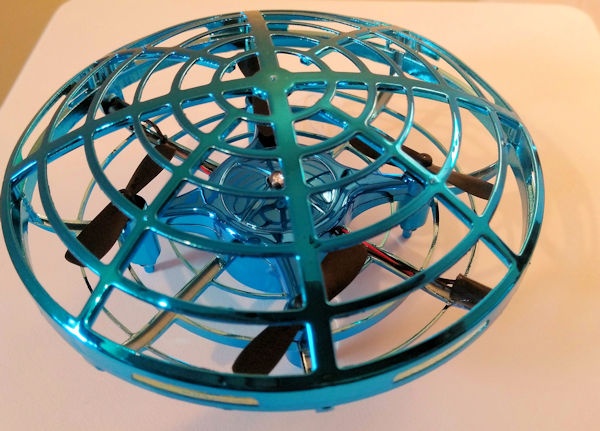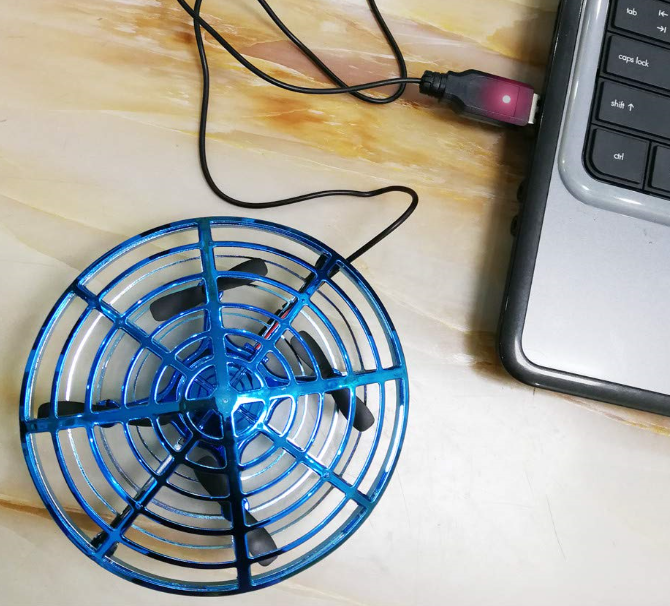 The UFO interactive aircraft charges through a USB port (cable included).
It's the Ultimate Fun Object!
Donate $1.95 to MikeWyz