When you go to the Movavi Video Suite website it states the following: Easy-to-Use Video Making Software. And the truth is… It is!
Here is a promo video of Movavi Video Suite that shows a bit of what the software can do.
Under the Video section of the software you can edit video, convert video, record your computer screen, capture video from cameras, split video and watch video.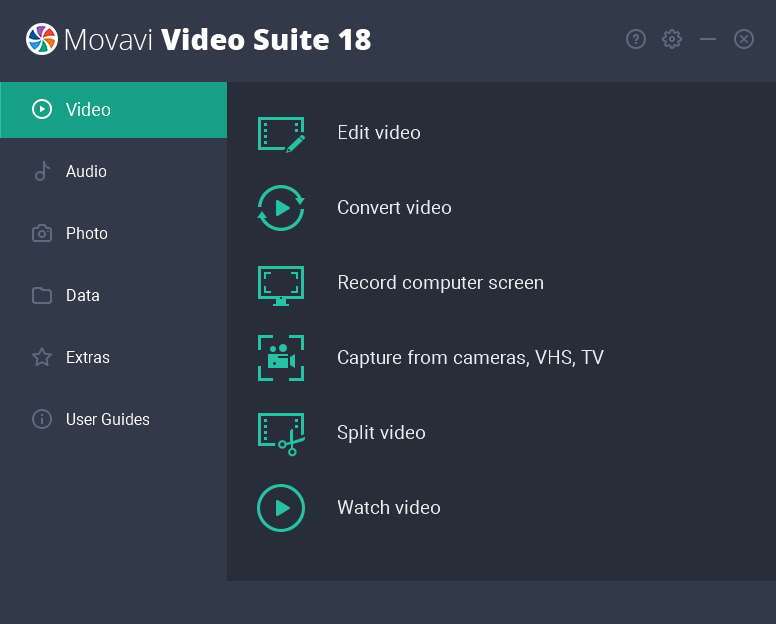 In the Audio section of the software you can convert audio into many different formats, record audio, burn audio to CD and play music.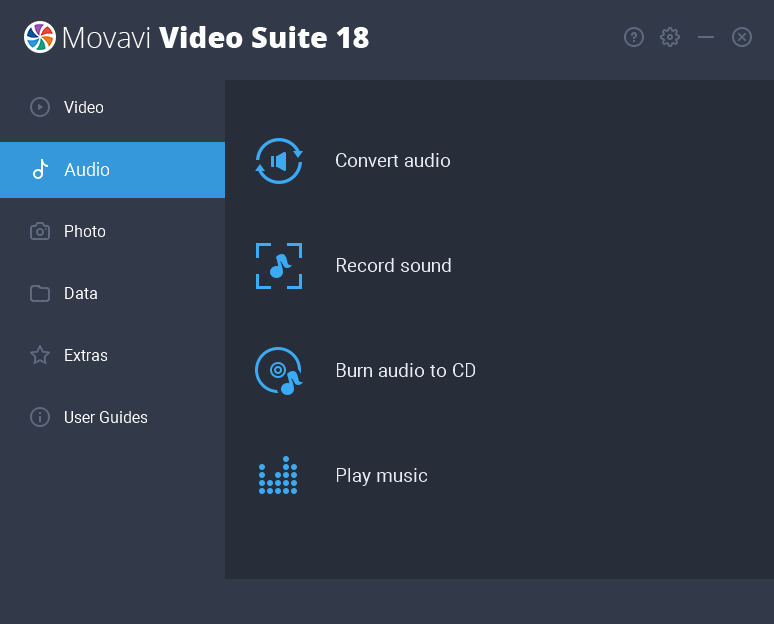 With the Photo section you can convert images into several formats, create slideshows and share photos online.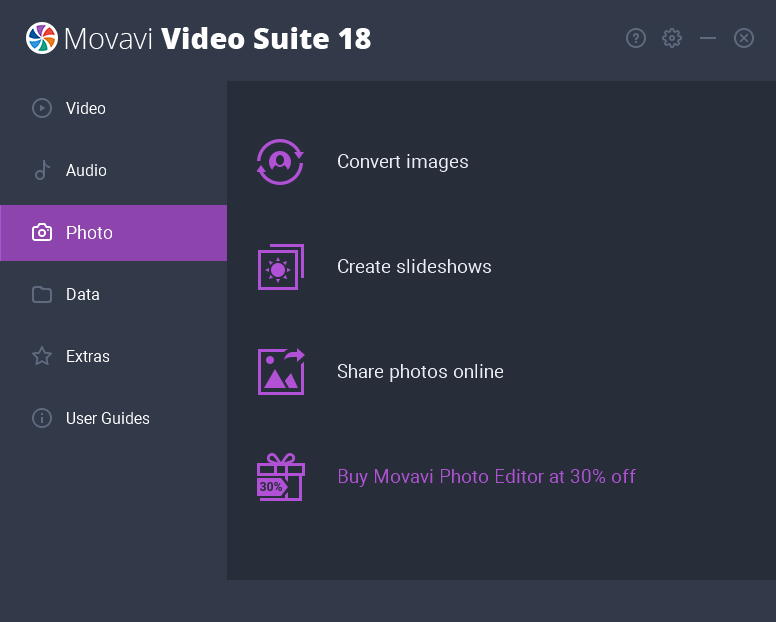 The Data section allows you to import AVCHD, burn discs, burn images to dis, copy disc to disc and copy disc to hard drive.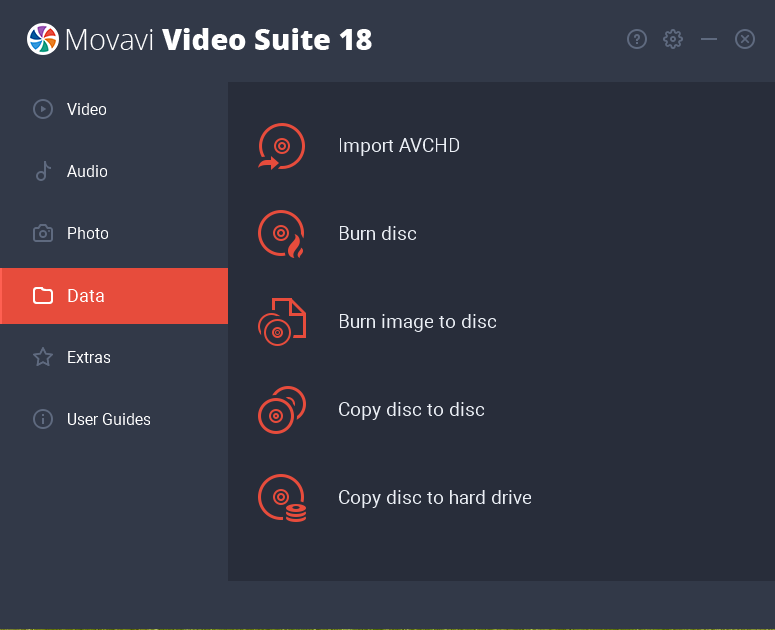 Here's a simple video I made for my blog. It took me about 10 minutes to put it together in Movavi Video Suite. Added some video, text, transitions, and audio, clicked to export, chose my video format and in a matter of seconds the video was ready for use.
Get Movavi Video Suite with 20% Off price of $79.95. Click link below to get it now!
Movavi Video Suite – Personal

Donate to MikeWyz