The Xiaomi Mi Sphere 360 camera is an excellent camera for anyone interested in getting into 360 photos and videos.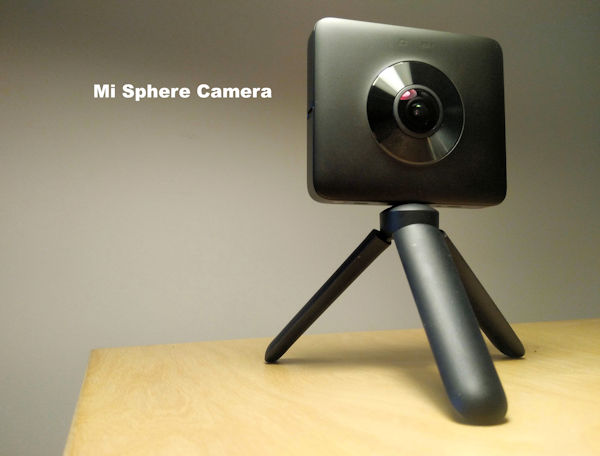 HD Image Quality – The Mi Sphere has a 360° field of view for an unlimited experience, 3.5K recording (recently updated to 4K) for the video adventurers out there, two 1/2.3″ Sony Image sensors supports up to 3456×1728/30fps or 2304×1152/60fps
6-Axis EIS – 6-Axis electronic image stabilization keeps recordings crisp and clear. Use it when skydiving, playing sports, or other high-speed activities
Long Battery Life – Built-in1600mAh lion battery, supports up to 75 minutes recording. Operating temperature is minus 10 degrees Celsius to 45 degrees Celsius
IP67 Waterproof – No need to worry about water damage when you are in the rain or snow. Bring it to adventure, you will experience a different feeling. Perfect for outdoor activities
Wi-Fi Connection – Use the MI Sphere Camera App (compatible with iOS and android) to connect to your smartphone. You can configure a long exposure shot of up to 32 seconds for unique nighttime photography, edit and share your video or photos to social media immediately. Wi-Fi: 802.11 b/g/n, 2.4GHz, ≥50M range with no obstructions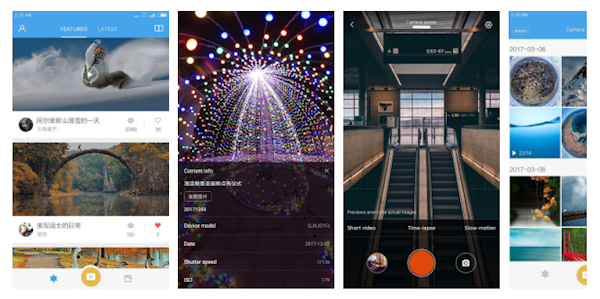 The Mi Sphere 360 takes high quality 23.88MP photos with a Sony Image Senor and Stabilizer. The camera also has the ability to shoot RAW photos
What are the cons of the Mi Sphere? To put it simply, there aren't any real cons against the camera. I truly haven't found any negatives while using the camera. As far as I'm concerned, everything on the camera is very well thought out and extremely easy to use. The desktop and app software are simple and very easy to use, and function just as they are intended to function (editing is a breeze). If you are interested in getting involved with 360 photos and videos, the Mi Sphere is an excellent choice, especially at its current price of $149.99.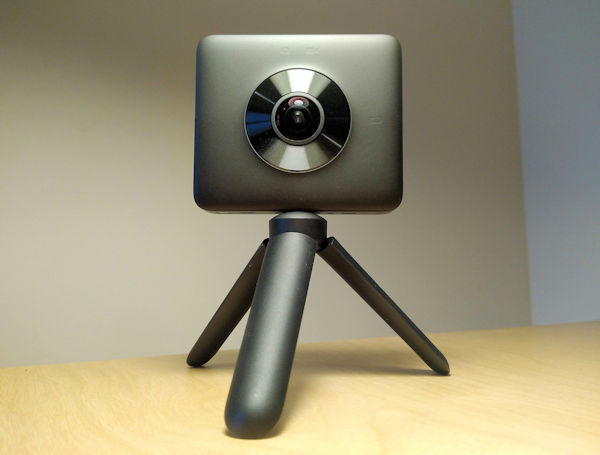 Get the Mi Sphere from Amazon at an amazing price right now.